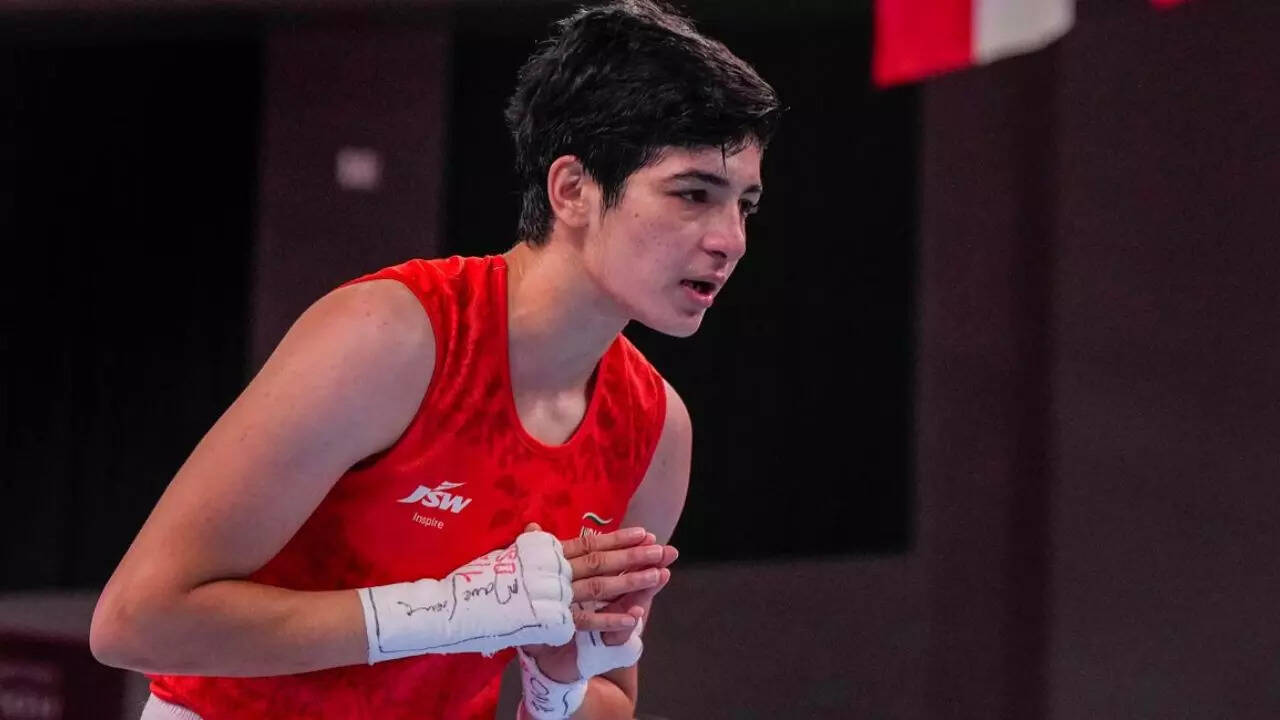 NEW DELHI: Indian boxer Parveen Hooda secured a bronze medal at the Asian Games after facing defeat in the women's 57kg semifinal against two-time world champion Lin Yu Ting from Chinese Taipei. The bout ended with a unanimous 5-0 verdict in Lin's favor, as she effectively utilized her reach advantage against the slightly shorter Parveen.
Throughout the match, Parveen struggled to land scoring punches, while Lin maintained distance and fought from afar. Despite attempting a more aggressive approach in the second round, Parveen found it challenging to break through Lin's defenses as the experienced Taiwanese boxer skillfully evaded her attacks.
Asian Games Day 11
Although Parveen did have moments of success during the fight, they were not sufficient to sway the judges' decision in her favor. Despite the disappointment in the semifinals, Parveen had already secured an Olympic quota spot for the upcoming Paris Games, marking a significant achievement in her career.
Parveen joined the ranks of other Indian boxers who claimed bronze medals at this year's Asian Games. Nikhat Zareen (50kg), Preeti Pawar (54kg), and Narender Berwal (+92kg) all secured bronze medals after losing in their respective semifinal matches.
The focus later in the day was on reigning world champion Lovlina Borgohain, who was set to compete against China's two-time Olympic medalist Li Qian in the 75kg final. The outcome of this high-profile final would be closely watched by boxing enthusiasts and fans eagerly anticipating the result.
The Asian Games provided an excellent platform for boxers to showcase their talent and compete at the highest level, and Parveen Hooda was among the medal-winning athletes who contributed to India's success at the event.
(With PTI inputs)