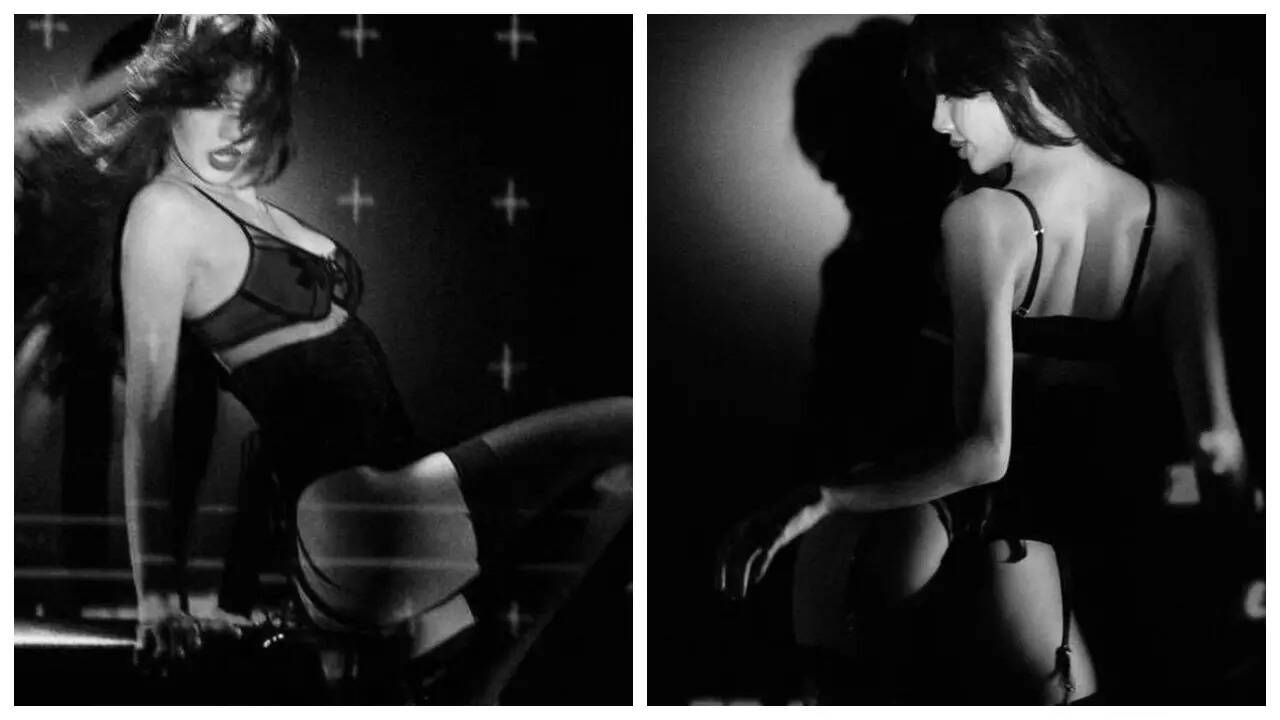 BLACKPINK star LISA took over the renowned cabaret, Crazy Horse in Paris and now we finally have the photos that give us a gist about what fans were raving about.
The singer previously teased something sensual and seductive on the cards when she shared a BTS clip of herself showing off some of her moves while behind a screen. It was later revealed that the video was from the star's performance at the show which ran from September 28 to September 30.
Fans were particularly intrigued by the possibility of her delivering daring and risque acts on the cabaret stage. Those who were lucky enough to attend her shows in Paris took to social media to share their unforgettable experiences.
As the curiosity surrounding the singer's performances continued to grow, Crazy Horse Paris decided to treat fans with some official photos of the K-pop sensation. While some pictures see her in a shirt and a skirt, others see her in a raunchy corsette, while another sees her in bedazzled underwear.
These photos come after the singer was spotted at a French restaurant in the company of her rumored boyfriend, Frederic Arnault. The images and videos that went viral online, saw LISA chatting on her phone as Arnault gallantly escorted her with an umbrella. Arnault is the son of Bernard Arnault, the head of the esteemed French luxury brand, Louis Vuitton.
According to reports on Korean news portals, Arnault's family also attended LISA's cabaret show, further adding to the intrigue surrounding their relationship.
Priyanka Chopra dazzles in a plunging neckline gown; poses with Anne Hathaway & K-Pop sensation Lisa